Free USA Shipping* Over $69USD
Free Canada Wide Shipping Over $69CAD
$7 Flat Rate Canada Wide Shipping - $9USD USA Flat Rate*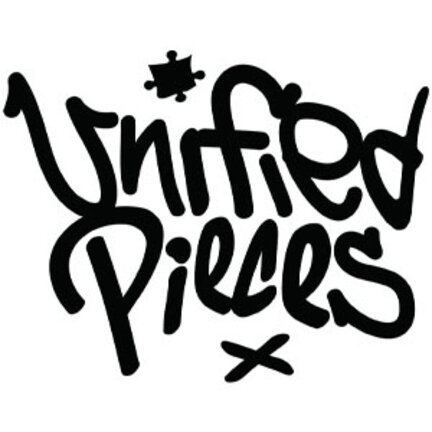 The founder of Unified Pieces, Gamaliel MEEZY James, has always been into puzzles. His company was founded on the idea of providing more diverse and interesting images for puzzle enthusiasts.
Their mission: 
Unified Pieces is a black-owned puzzle company, focused on creating a high quality, fresh, frame worthy, non tech meditative experience. The designs in our collections are specially curated, unifying artists and designers from all over the world.